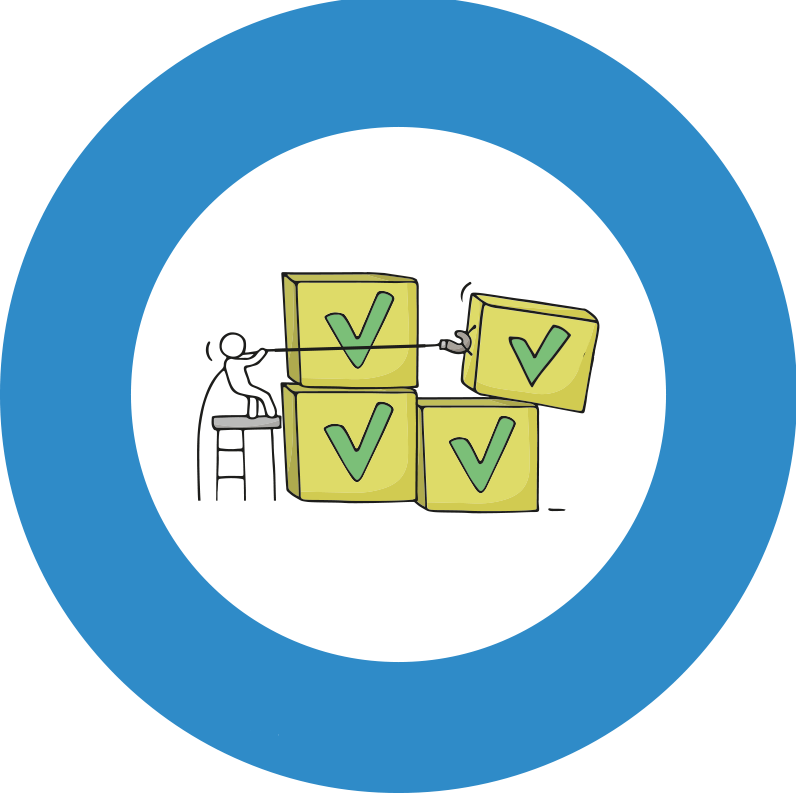 It's the best out of IT

IT bestaat uit hardware, software, human skills en practices. Wij hebben het grootste IT partnernetwerk van Nederland voor u klaar staan om op elke behoefte in te kunnen spelen. Door onze invulling van IT-contracten op basis van managed sourcing heeft u keuzevrijheid en daardoor wendbaarheid in plaats van vastgezet te worden door uw eigen IT.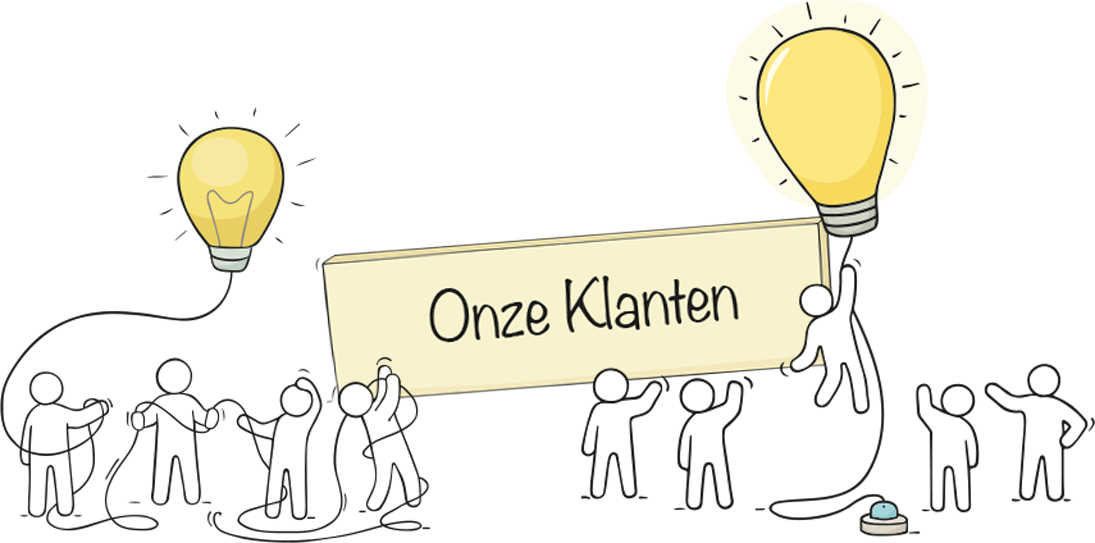 Protinus ontsluit de gehele distributiekolom

 

 
Per merk en situatie de beste prijs​ - Direct toegang tot 'best-of-breed' leveranciers​ - Maximale concurrentiestelling​ 
Beschikking over volledige kanaalkennis, -support en -diensten​ - Meer alternatieven beschikbaar​ - Per merk gespecialiseerd advies​ 
Vrijheid van de ideale combinaties tussen producten en diensten  

Alle IT-partners 
binnen handbereik
Ieder IT-probleem verdient z'n eigen oplossing. Ook binnen langlopende, rigide contracten. Protinus biedt die wendbaarheid door gebruik van een netwerk van specialisten. Dat kan een fabrikant, een distributeur of reseller zijn. Afhankelijk van uw vraag, schakelen wij met de partners die voor u de beste oplossing hebben. Niet beperkt door één of enkele merken maar keuze uit alle merken!