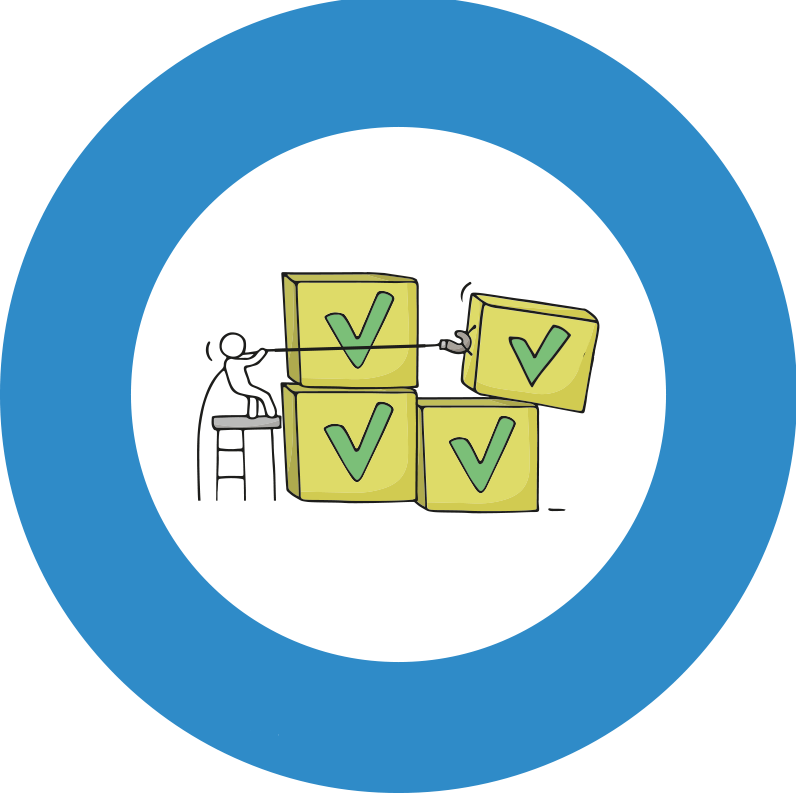 The best of IT

IT consists of hardware, software, human skills and practices. We have the largest IT partner network in the Netherlands, ready to respond to any need. Our implementation of IT contracts based on managed sourcing gives you freedom of choice, and, therefore, flexibility, instead of being locked down by your own IT.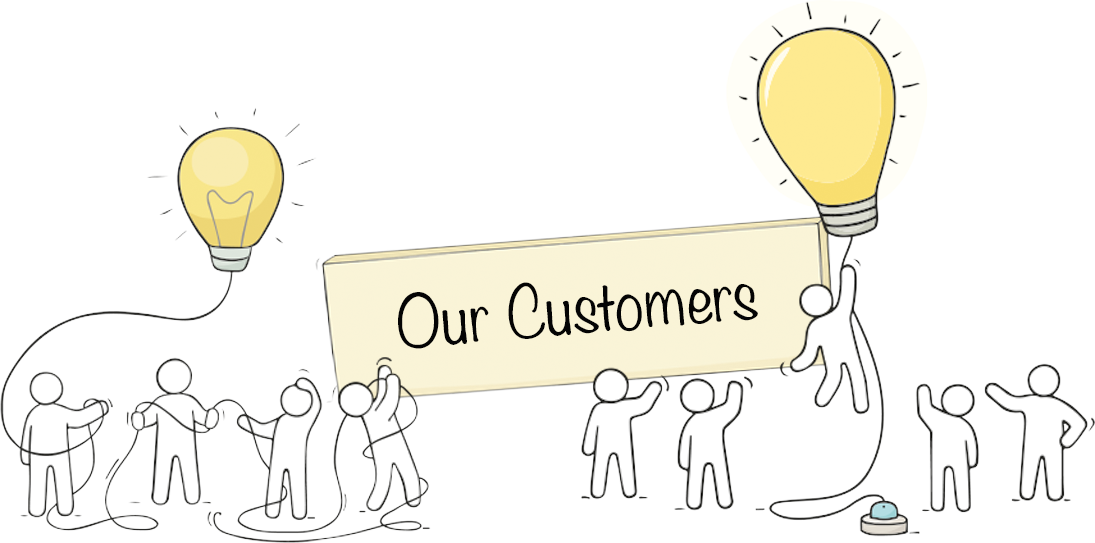 Protinus opens up the entire distribution column

 

 
The best price per brand situation - Direct access to 'best-of-breed' suppliers - Maximum competition
Availability of full channel knowledge, support and services - More alternatives available - Specialised advice per brand
Freedom of the ideal combinations between products and services 

All IT partners 
at your fingertips
Every IT problem deserves its own solution, especially within long-term, rigid contracts. Protinus offers this flexibility by using a network of specialists. This could be a manufacturer, distributor or reseller. Depending on your question, we switch to the partners who have the best solution for you. This is not limited to one or a few brands but instead offers a choice from all brands!