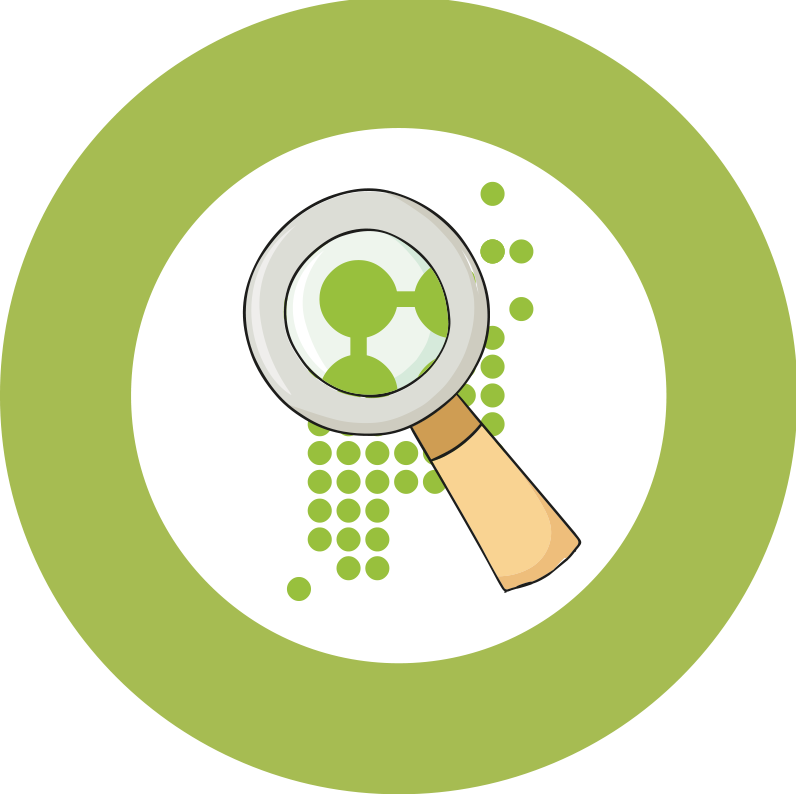 Everyone has the right to get the best from IT
The world around us is changing at a rapid pace. Developments in information technology can play an important role both socially and economically. The effect of IT will, in the future, even more decisive and the need for organization to life-size.
We are Protinus IT
Our ambition is that it can get better and better, it helps Protinus for more than 10 years of large-and medium-sized organizations to be agile, and to keep up with, the acquisition of large-scale IT.
Find the best of the best IT suppliers and to be able to connect with any, if IT issue in your organization, it helps to strengthen your IT position. In the functional, technical, and financial issues.
"We don't know what's going to happen tomorrow, but in the way that you are able to play." 
Find, Connect, Amplify, approach, is what we are Managed Efficiently, and provides you with the very best of IT. Because you can make use of the greatest team in the areas of hardware, software, staffing and it solutions for the research.a. A Smart City is, and Multicloud.
More than 2,500 partners and have for the past 10 years, been carefully searched for and found. This will allow us to, regardless of the brand or a supplier, is the best choice to associate with your question.
Everyone has the right to get the best from IT!
With this conviction, we are working on your agility and capacity for innovation, and take the constraints that are holding back. Such long-term contracts, and the amount of time it takes to enter into contracts and to administer it. But it is also the subject of one or more brands in a contract.
To close a contract with us, and then it allows you to experience total freedom of choice, flexibility, buy-in advantages, and overview for your order management.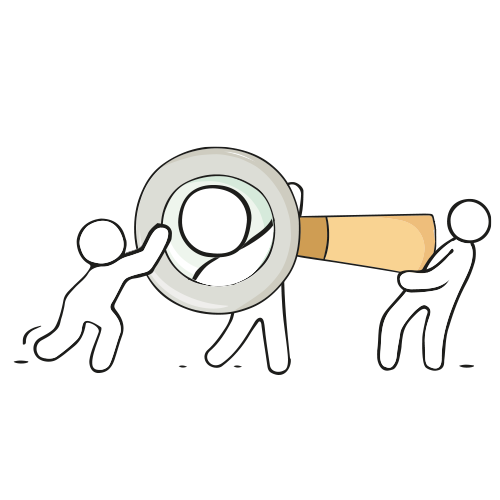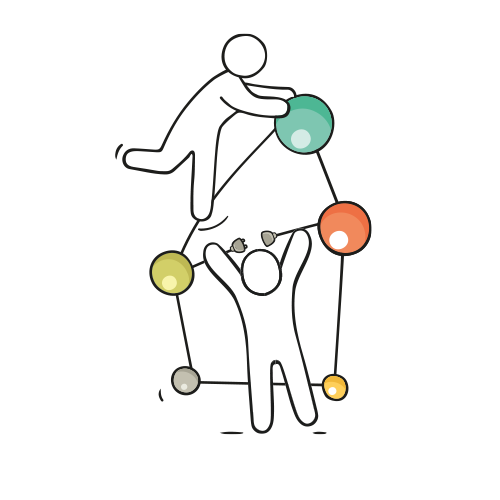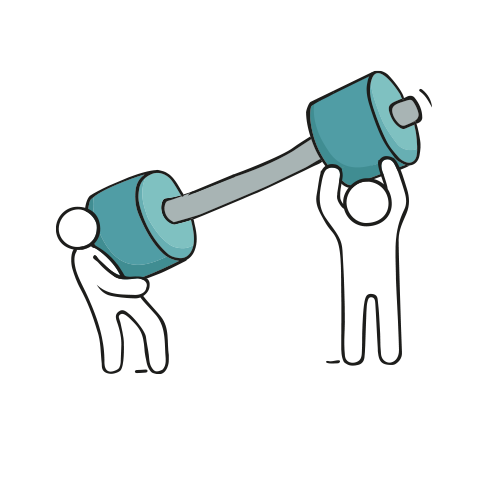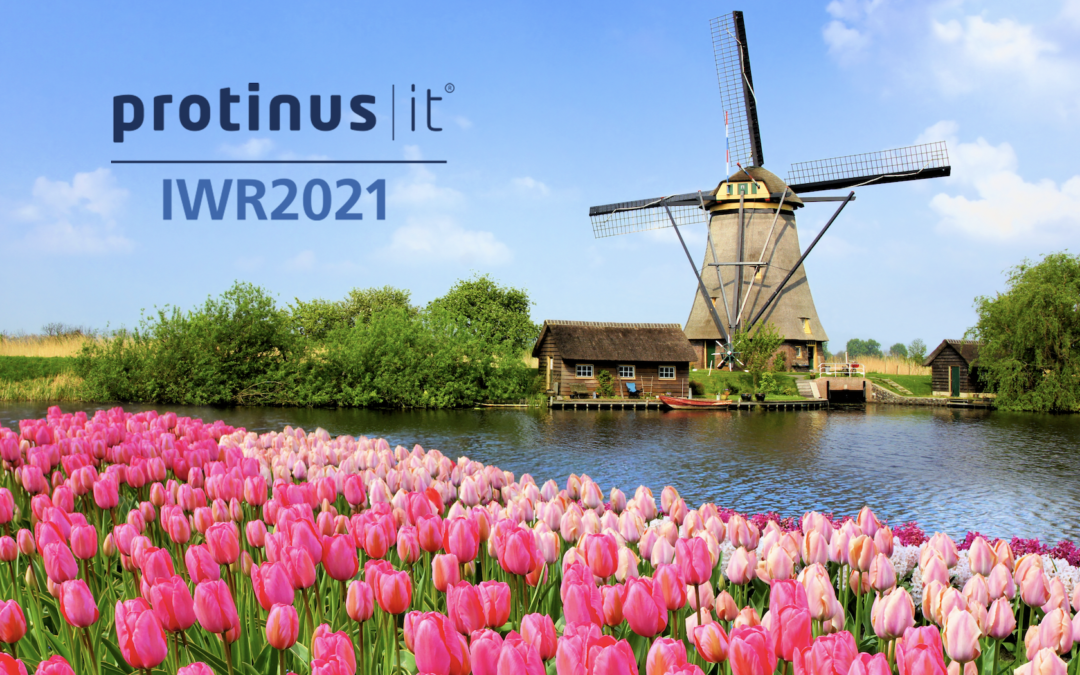 The Ministry of Economic Affairs and Climate, and has, under the auspices of the Category of the ICT Environment, Rich (IWR),...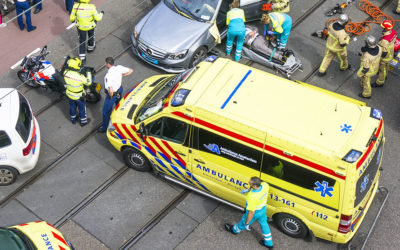 In response to this invitation to tender is in order after the expiry of the current contract, is to be able to continue to come on the market.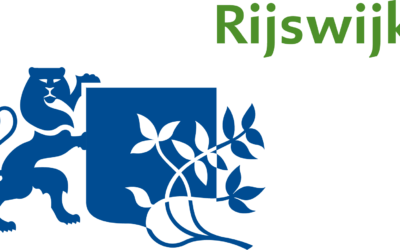 Due to the success of Protinus IT is in the municipality of Rijswijk, the netherlands to its goal to be a verifiable, transparent, and...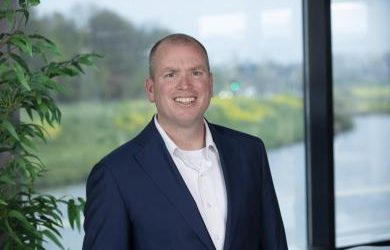 The player is Situated is now the Sales Director, Protinus in IT. He takes over a ten-year IT experience. Time to get to know...