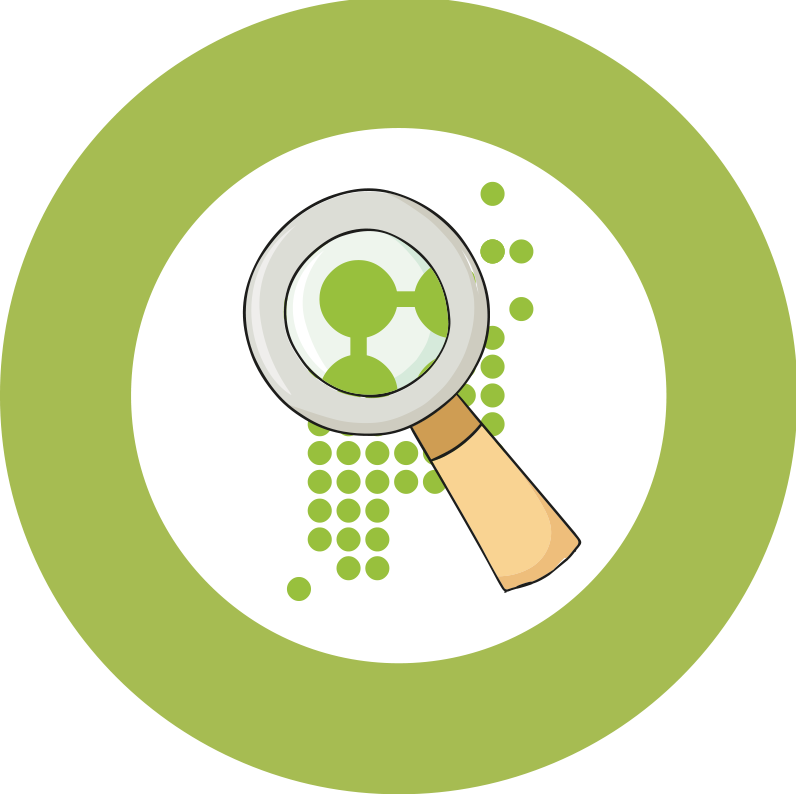 Everyone deserves the best IT has to offer
The world around us is changing rapidly. Developments in the IT field play an important role, both socially and economically. The influence of IT will play an even more decisive role in the future, which makes the ability to respond as an organisation absolutely vital.
We are Protinus IT
Based on our ambition that things can and must be improved, Protinus has been helping large- and medium-sized organisations to be and remain flexible in the acquisition of large-scale IT for more than 10 years.
By finding the best IT suppliers and connecting them directly to any IT issue in your organisation, we enhance your IT position: functionally, technically and financially.
"We don't know what will happen tomorrow, but we do know how you can respond." 
This Find, Connect, Enhance approach is what we call Managed Sourcing, which offers you the best of IT. This is because you gain use of the largest partner network in the Netherlands in the field of hardware, software, staffing and solutions for Smart City, Multicloud, and others.
We have carefully searched for and found more than 2,500 partners over the past 10 years. This enables us to match the best offer to your demand, regardless of brand or supplier.
Everyone deserves the best IT has to offer!
Based on this conviction, we work on your flexibility and innovative capacity as well as remove restrictions that hold you back, such as long contract terms and the time it takes to conclude and manage those contracts, as well as being bound to one or more brands within the contract.
If you conclude a contract with us, you will experience maximum freedom of choice, flexibility, purchasing advantages, and insight into and overview of your order management.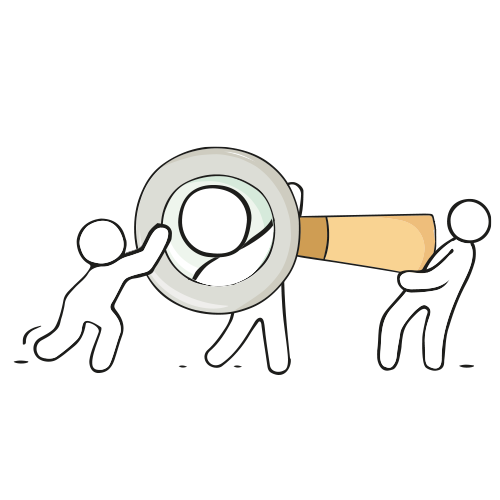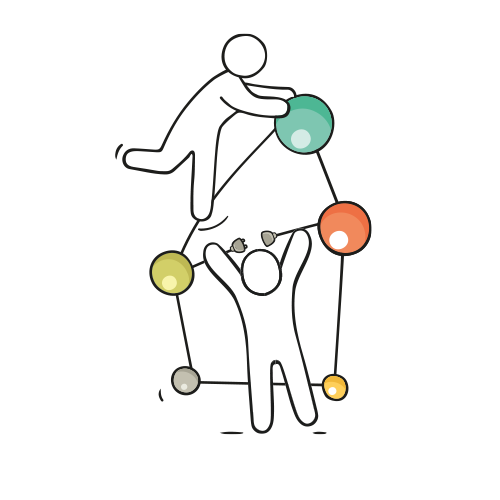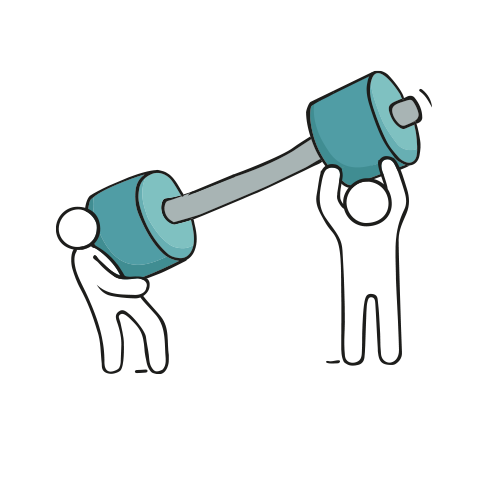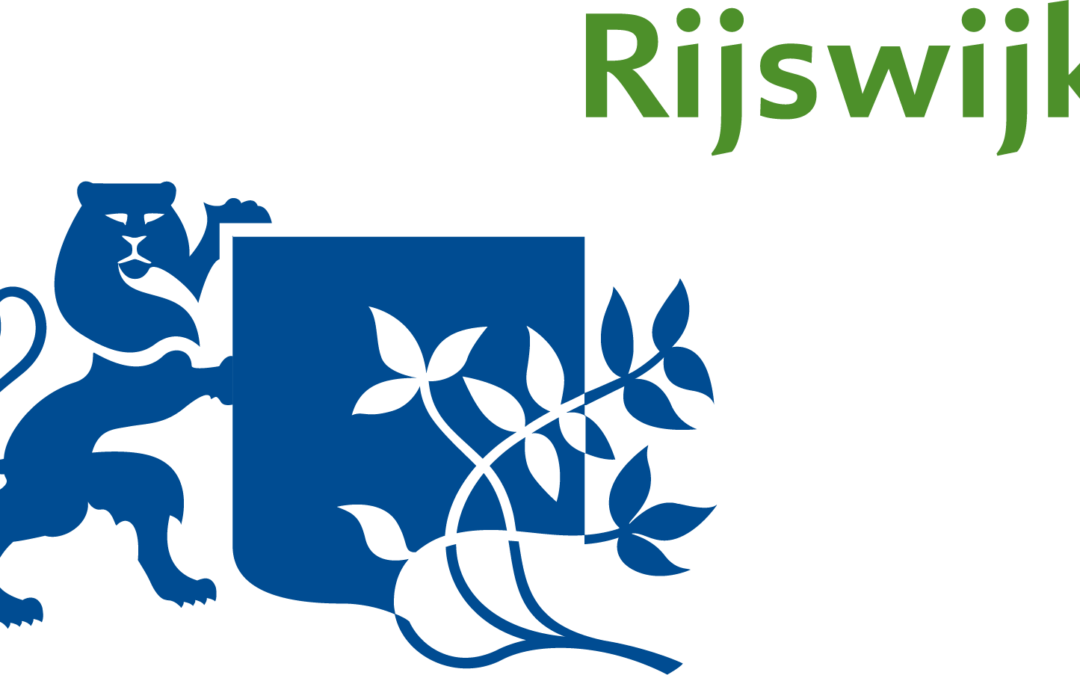 Door de gunning aan Protinus IT heeft de gemeente Rijswijk haar doel bereikt om op een toetsbare en transparante wijze...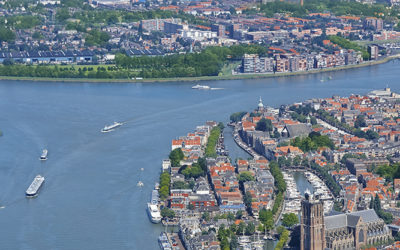 Protinus IT is met deze inschrijving medewinnaar van de openbare aanbesteding 'Softwarebroker', uitgeschreven door de...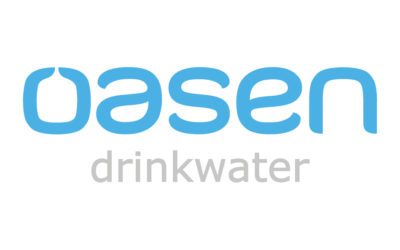 Door de gunning aan Protinus IT heeft drinkwaterbedrijf Oasen een reseller gecontracteerd die tijdens de gehele...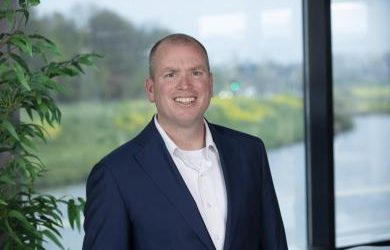 Niels Goderie is sinds kort Sales Director bij Protinus IT. Hij neemt tien jaar IT-ervaring mee. Tijd om kennis te...