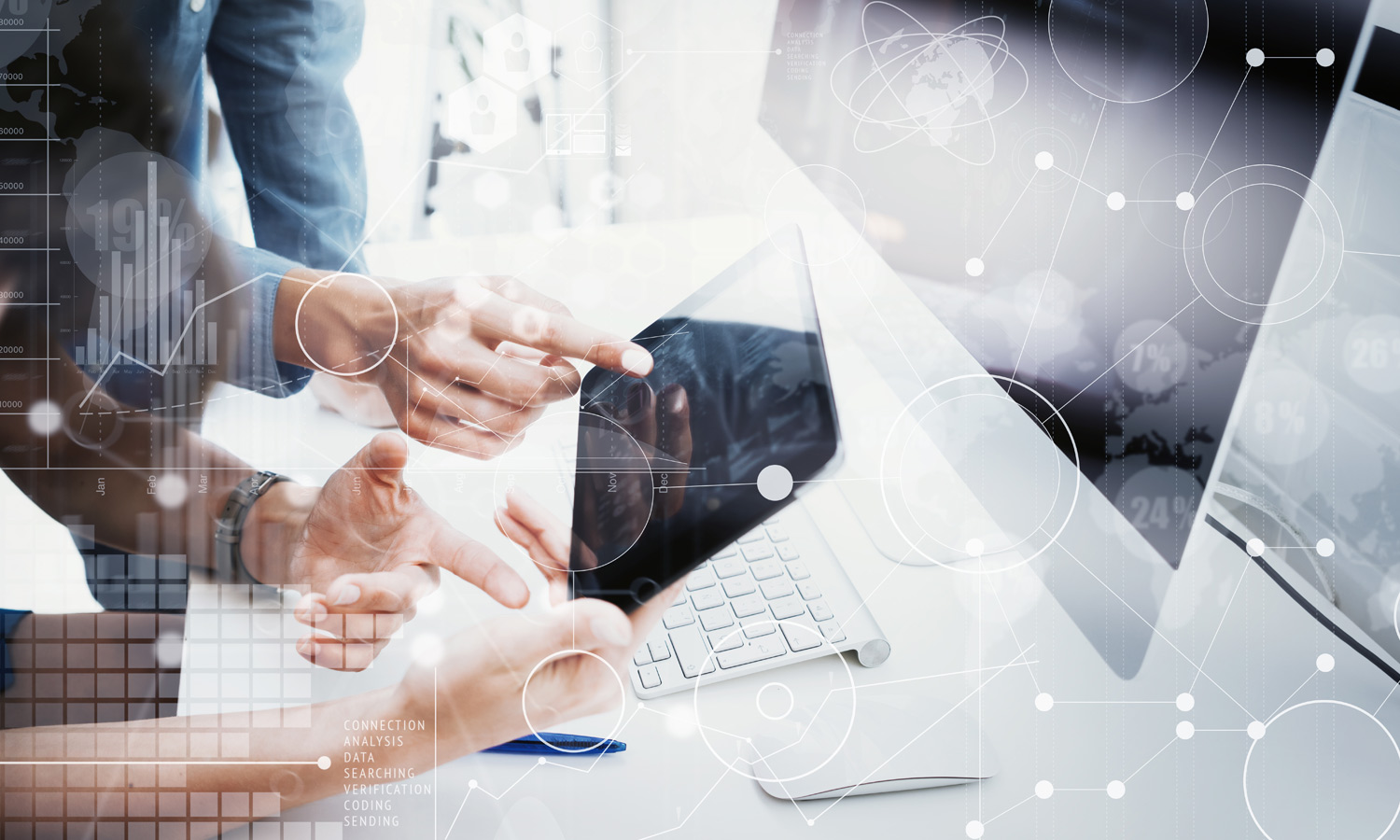 With Managed Sourcing, Protinus IT introduces a new, innovative way of IT sourcing. Whether it involves the concrete needs assessment, selecting the right suppliers and/or contracting them, our Pre-Sourcing services support your organisation in making the right choices as efficiently as possible.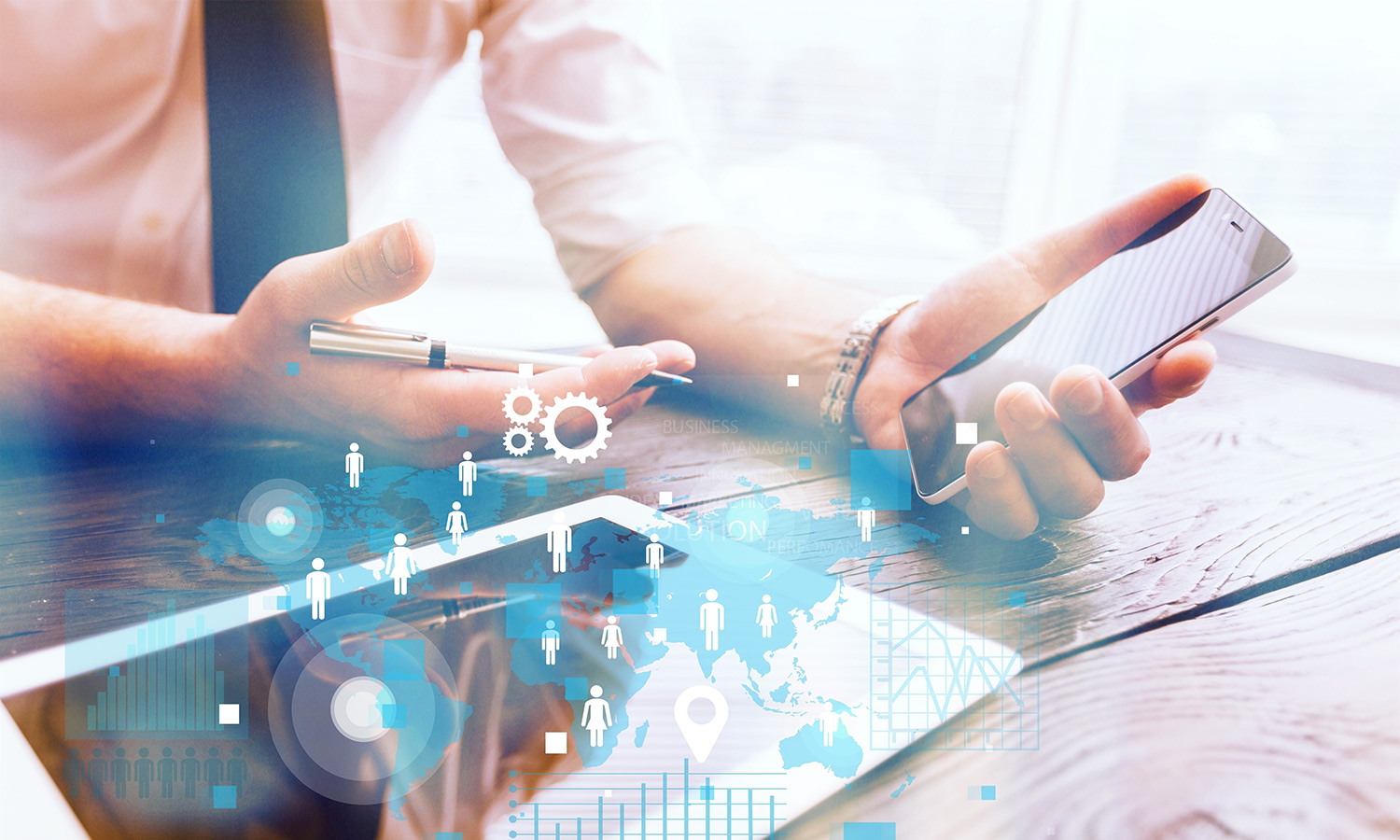 Are you able to fulfil your IT needs immediately, and directly acquire the products and services? This is now possible with Protinus IT. With Instant Sourcing, Protinus IT unlocks the portfolios of all pre-sourced suppliers. We have divided them into the categories Infrastructure, Human Skills, Practices, and Software, in fact everything that entails IT. All products and services are immediately available, both online and offline, and can be ordered without obligations.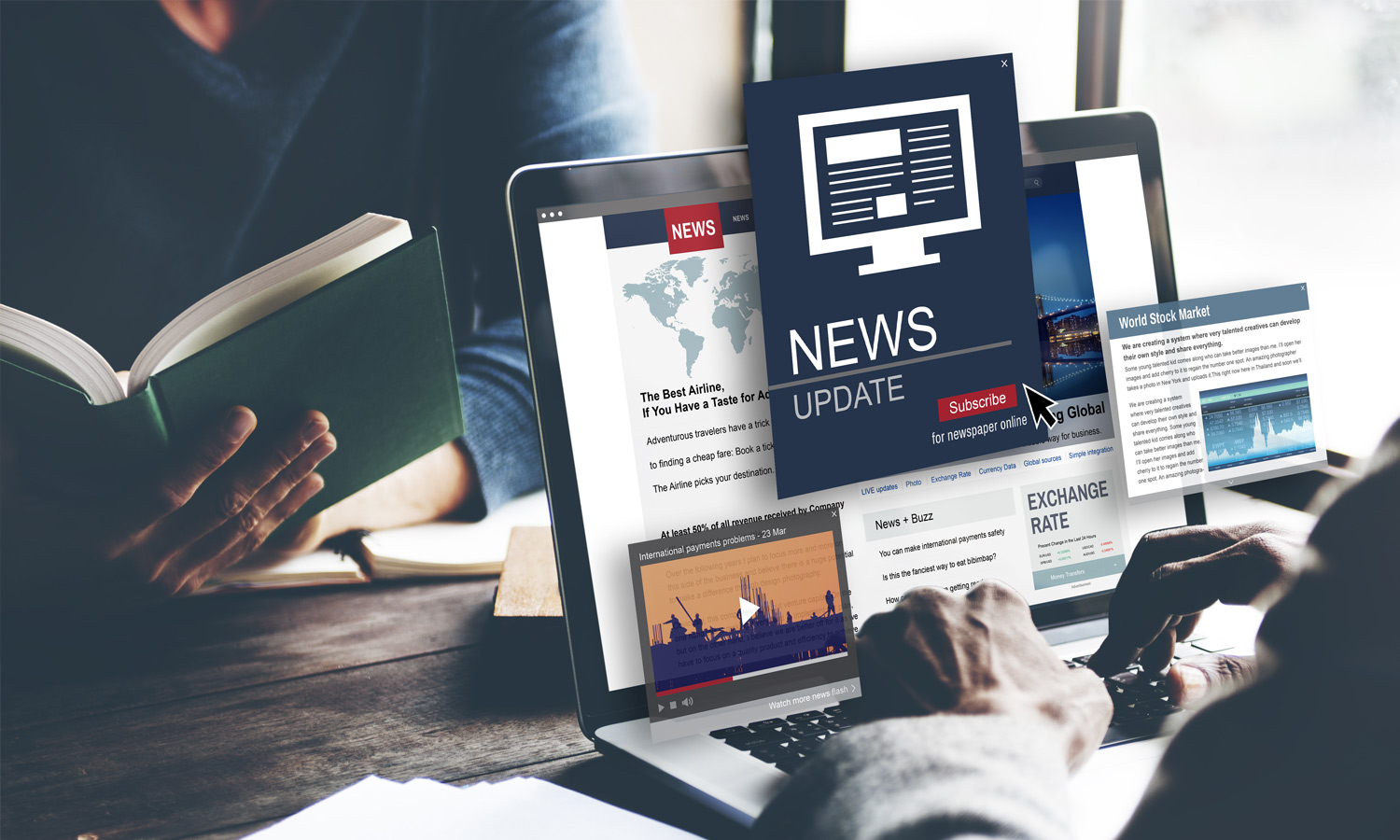 In addition to Pre-Sourcing and Instant Sourcing, Protinus IT offers your organisation all the information you need, by providing any required reports, in order to give the right guidance to your IT investments. Managed Sourcing therefore gives you the opportunity to deal with IT sourcing in a new, innovative way: free thinking, free acting and always fully managed!