Benefits for IT Management
IT consolidation is a priority for many organisations. As an IT manager, you play a crucial part in this process. As a result, you are constantly looking for the technology that will enable you to do this, even if existing IT contracts do not offer sufficient freedom for this. With Managed Sourcing, Protinus offers you, as IT manager, the ability to optimally consolidate your infrastructure whilst remaining agile.
How will you benefit?
All IT suppliers directly available to you
Flexibility in supplier choice ("Best of Breed")
Freedom in choice of technology or solution
IT remains scalable and agile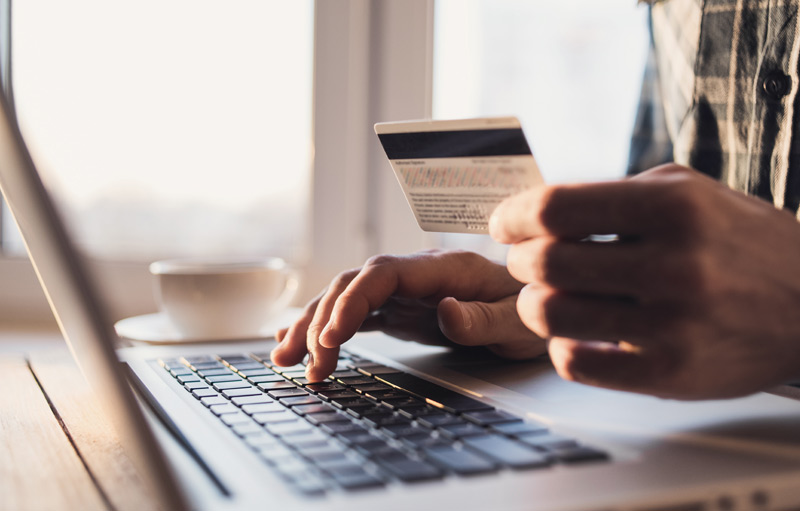 Managed Sourcing enables IT managers to always choose the most appropriate solution for the defined needs, without being hampered by the limitations of current contracts. The result: fewer problems, fewer errors, and an increase in the first-time-right percentage of projects. This saves you time and costs.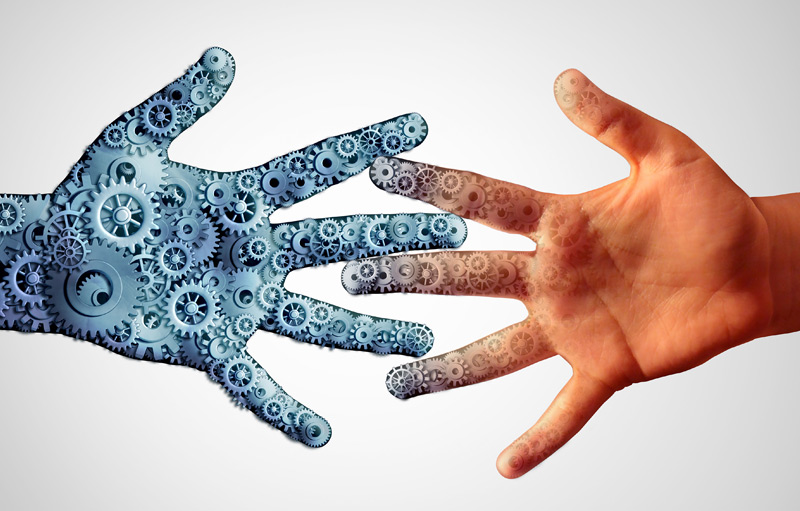 Thanks to the permanent availability of the most suitable IT solutions, Protinus offers the opportunity to optimally consolidate your IT infrastructure. With
Managed Sourcing
, you as IT manager are given the freedom to choose the products, services, suppliers and specialists that enable you to realise the best solution, both technically as well as functionally. All this, without losing control or overview.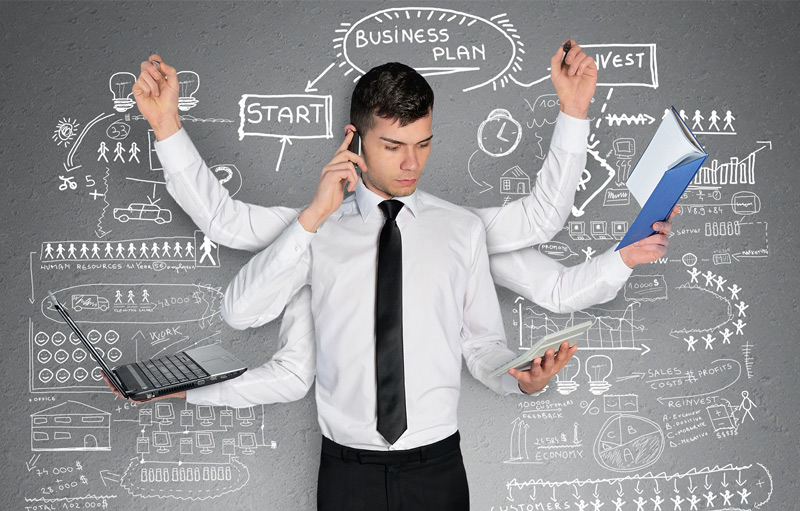 Through the consolidation of contracts within one agreement with Protinus, IT departments have the freedom to make the right choices at any time. You will no longer have to take the limitations of contracts into account, but will be able to consider all the possibilities technology has to offer. Infrastructure, software, human skills, practices … All the best suppliers have been pre-sourced in all IT areas.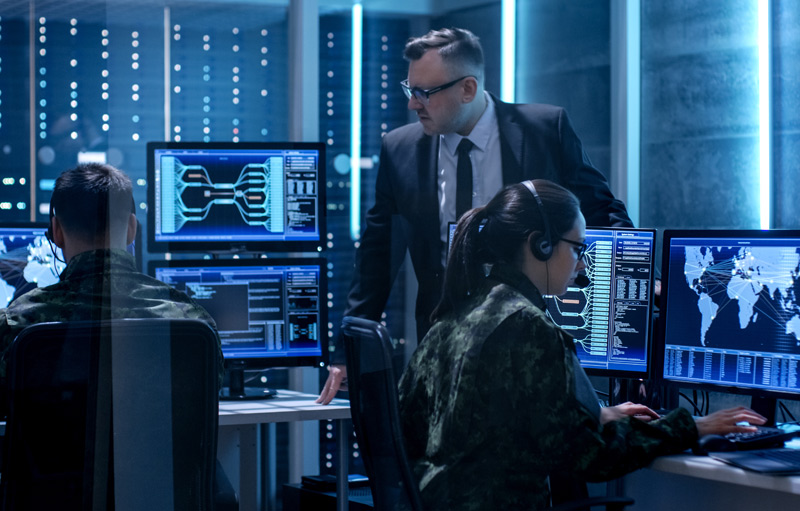 The greater freedom of choice that
Managed Sourcing
gives you as IT manager is not at the expense of the manageability of your IT infrastructure. On the contrary, because products, services and activities of different suppliers are united within a single agreement, you will have more insight and overview.