Benefits for Procurement Management
Good procurement policy is not a matter of scoring a one-time deal, but a continuous process of refining and improving. As procurement manager, you are well aware of this. So you are looking for permanent benchmarking. Managed Sourcing enables you, as a procurement manager, to reach the entire IT market with one application and to realise continuous competition positioning.
How will you benefit?
All IT suppliers at your fingertips
Flexibility in the choice of your suppliers ("Best of Breed")
Market-standard prices through continuous competition positioning
Legalised 'Maverick buying', hedged through Managed Sourcing
All purchasing information available and reportable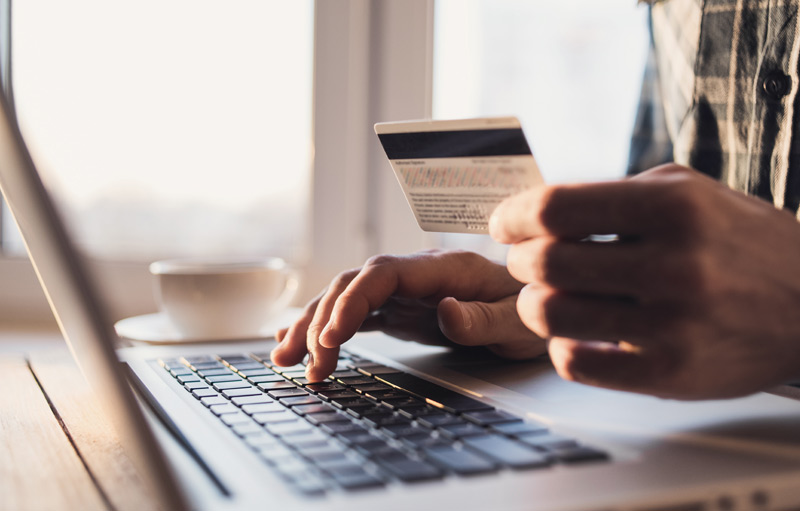 With the ability to permanently benchmark IT suppliers,
Managed Sourcing
will help you gain a permanent purchasing advantage, within your current contracts as well as with new purchasing decisions. Do you want to keep suppliers on their toes? Because each Insource Partner can always register for every application, there is continuous bid-level competition positioning.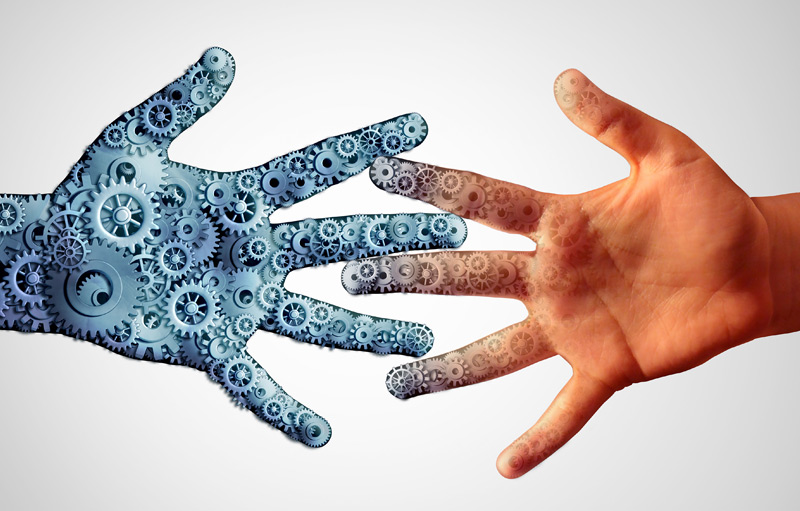 Consolidating purchasing results in savings. But of course you want to retain the freedom to switch suppliers or purchasing channels; Protinus offers you freedom and a clear overview: all products and services from different suppliers within one agreement. Every request for a quotation is automatically delivered to a minimum of three suppliers. This allows you to reach the entire market with one request.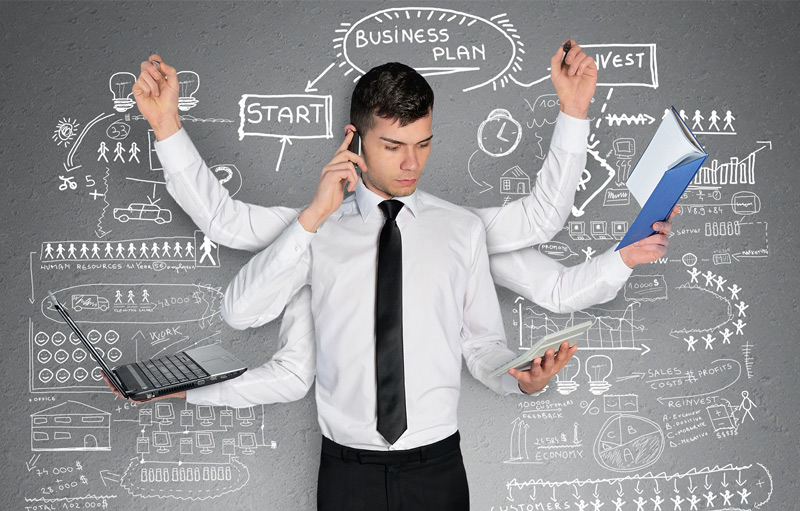 For every IT need you have, Protinus has pre-sourced suppliers, with a top ten list per product or service. This allows you to purchase all IT products and services directly, based on 'best of breed.'
Managed Sourcing
gives you, as a purchasing manager, maximum flexibility in making the right choices.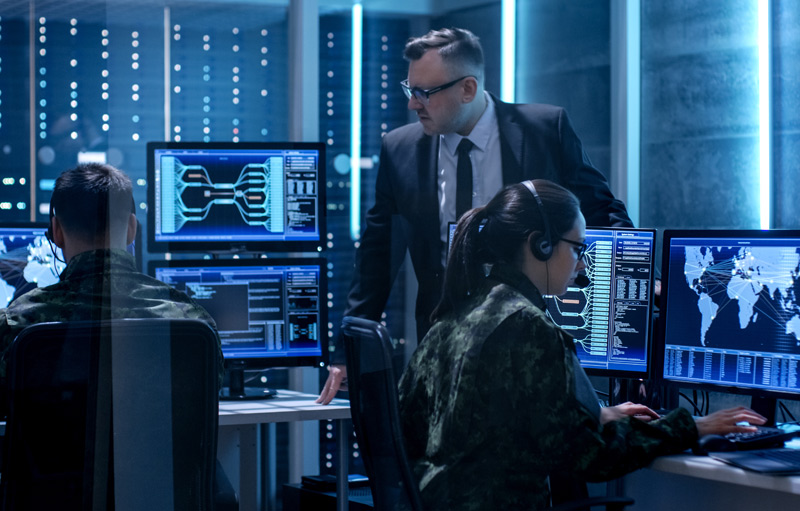 Because purchasing channels and suppliers are pre-sourced and continually benchmarked, purchasing is easier and simpler to oversee. Thanks to clear online reports, you, as purchasing manager, also gain insight into 'Maverick buying' and are better able to monitor market conformity.