Benefits for Financial Management
Healthy business operations depend entirely on the complete and reliable recording of data. We therefore understand that you, as a financial manager, place high demands on the quality of reports, expect the financial processes to be well organized, and that you want complete control over information flows. Managed Sourcing gives you instant insight into the IT expenses and IT savings of your organisation.
How will you benefit?
Transparency in financial flows
Continuous insight into savings
Reduction of IT expenses through continuous competition positioning
Consolidated overview of all IT spending
Direct insight into all IT expenses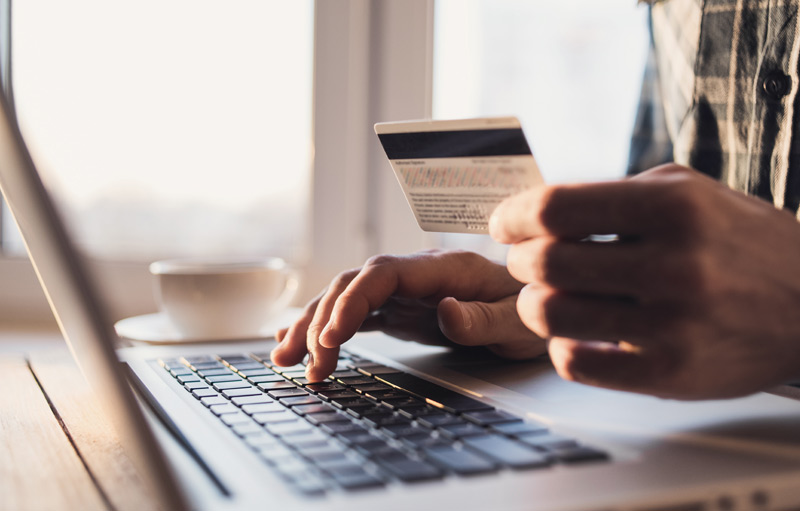 Do more suppliers result in more reports? If you opt for
Managed Sourcing
, important management information is no longer supplied in a fragmented manner. At Protinus, you get one contract and one reporting tool. This means that you will be able to spend much less time on drafting and checking financial reports, and you will see where you can save costs faster and better.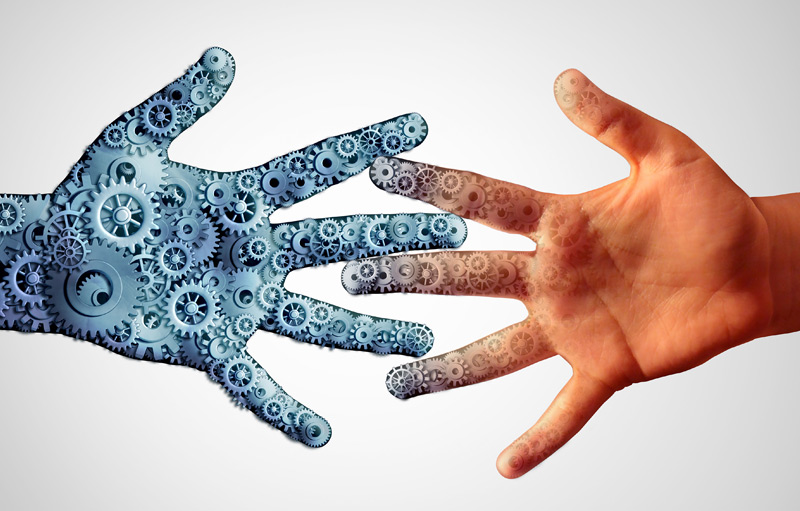 By concluding a single contract with Protinus for your entire IT purchase, instead of numerous contracts with numerous suppliers, you will simplify the financial flows. Invoices are presented together, and clearly marked as regard to cost centre, cost type, et cetera. Also digitally, so that you can access your financial information anytime and anywhere.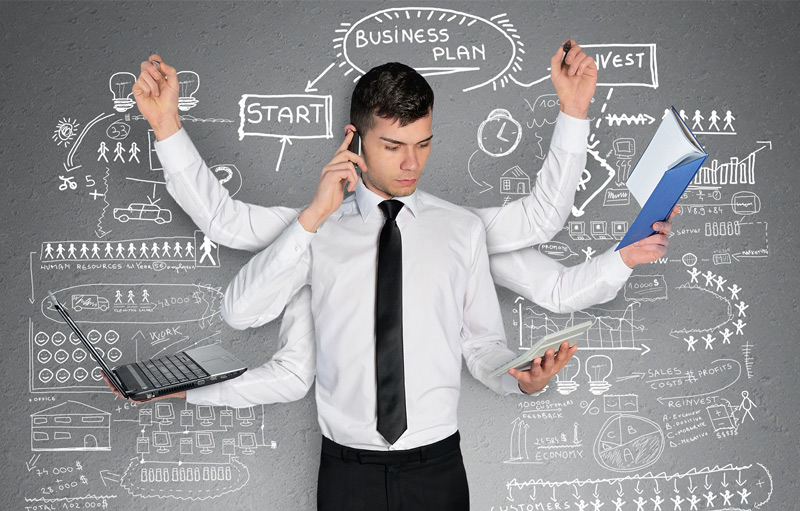 Channelling of information flows enables you to fully optimise the administrative and financial process of IT sourcing. Through online reports, we also offer you instant insight into all IT expenses.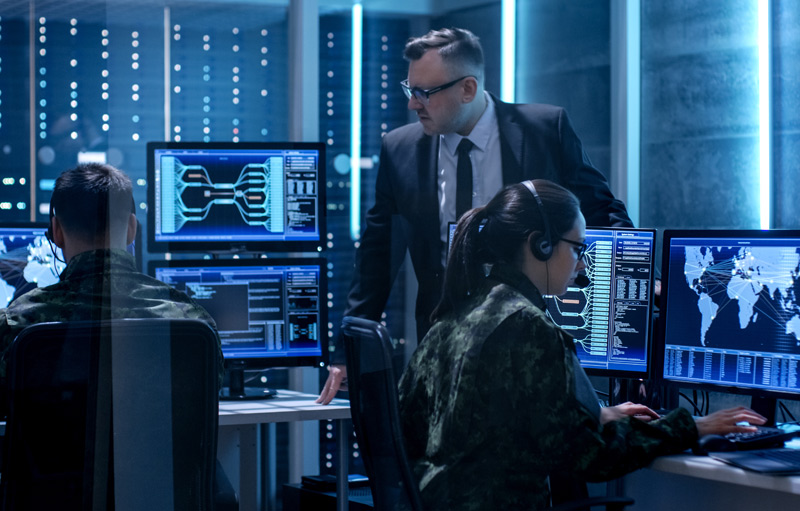 With the help of
Managed Sourcing
, you can combine a variety contracts with maximum transparency. The result: ultimate control in the financial field. Protinus not only offers insight and predictability regarding contracts, but also a massive range of reporting options.