Benefits for Contract Management
Improved contracts lead to improved processes. And improved contract management leads to higher productivity and lower costs for the organisation. As a contract manager, you are more knowledgeable of the requirements than anyone else, so you want insight and overview; you want freedom of choice and control. Managed Sourcing enables you, as contract manager, to optimise IT sourcing.
How will you benefit?
Multiple suppliers under one contract
Complete and immediate transparency in one contract
Maximum flexibility and freedom in supplier choices
Always "Best of Breed" with every need
Continuous market conformity through continuous competition positioning
Infinite reporting options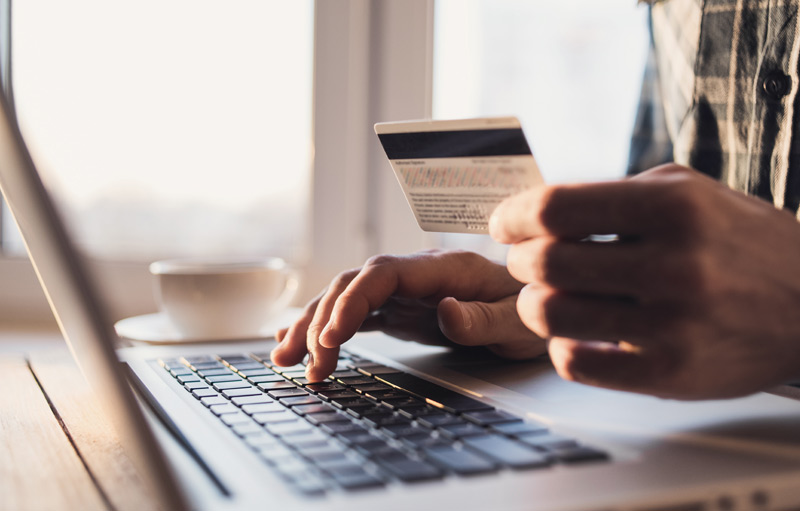 To agree on a good contract is the first step. But the agreements you make with suppliers must of course be fully utilised. This does not always work with traditional contract management. However, with
Managed Sourcing
you will always get the optimal outcome from continuous competition positioning.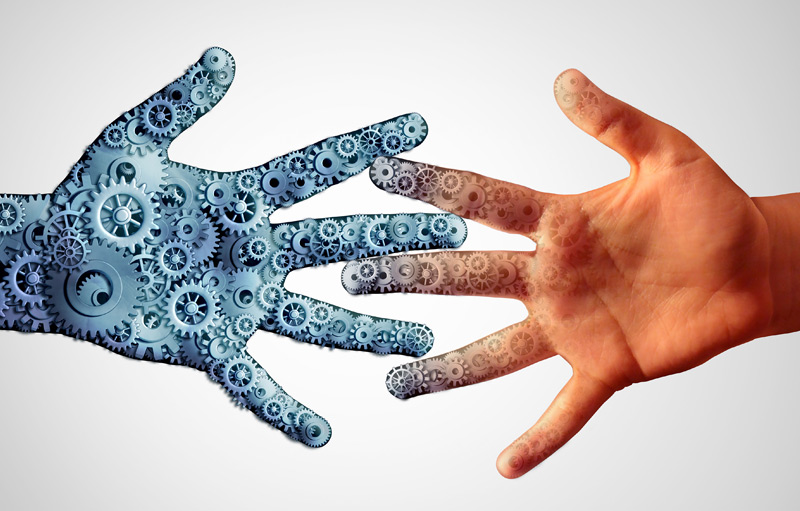 With
Managed Sourcing
, you can unite the products and services of various suppliers in one agreement for optimum transparency. It also provides you with the freedom to utilise the means that best coincide with the needs of your organisation. As all suppliers are pre-sourced by Protinus, you have more resources at your disposal, but fewer contracts to manage.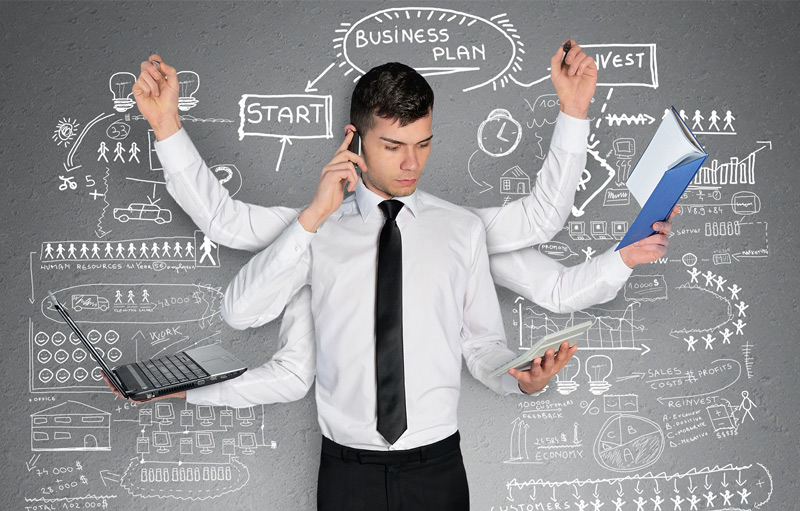 Protinus helps you simplify and improve your contract management. We do this by aligning the content of your agreement with the wishes of your organisation, instead of with the conditions of suppliers. As a result, you are no longer restricted by the provisions of your IT contracts. Thanks to Pre-Sourcing, SLAs are always clear and easily adapted to your needs.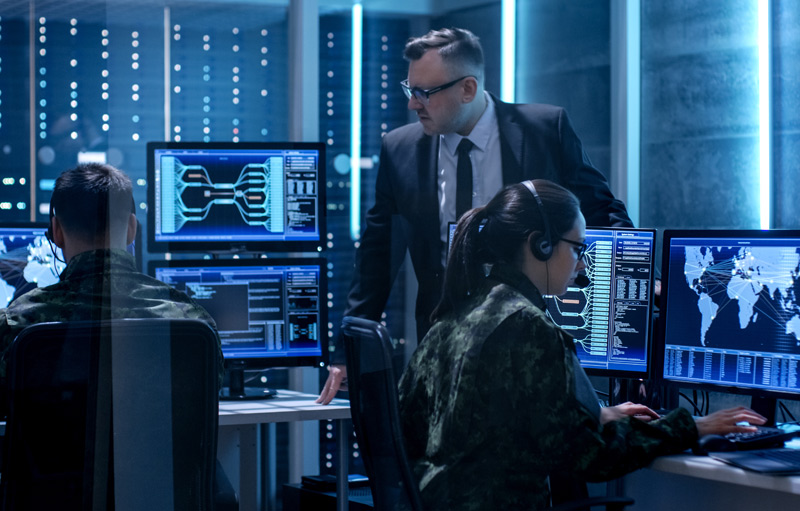 Through online reports, you have insight into the products and services you have purchased at all times. With one push of a button, you can generate an overview of all your contracts, terms and SLAs. Every move within each contract will be easy to follow.