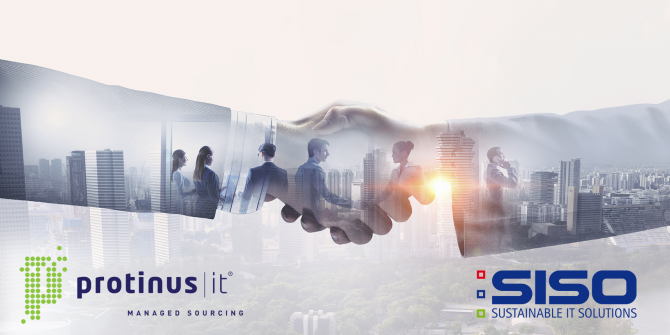 Improved service for clients with SiSo IT Services. A renowned name for more than 26 years in the field of ICT life cycle management services, SiSo has been evolving into an all-round service provider within the versatile palette of workplace service...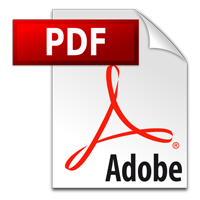 Protinus Brochure
Within IT, it is possible to economise on many fronts. Our customers have been aware of most for a long time. The question and challenge is how to get there. A precondition for achieving this is another way of dealing with sourcing and, above all, contracting. At least, that is what we think at Protinus IT, based on a great deal of practical experience. We have tried to explain this new way of thinking, but especially acting, in this brochure. We would be happy to further elucidate our vision in a face-to-face meeting.

The Netherlands ICT Conditions apply to all our deliveries and services. The Netherlands ICT Conditions are filed with the Chamber of Commerce Midden-Nederland under number 30174840. You can download these conditions below.
Download hier onze brochure
Vul uw gegevens in en download onze brochure. Mocht u willen nemen wij zo spoedig mogelijk contact met u op om al uw vragen te beantwoorden