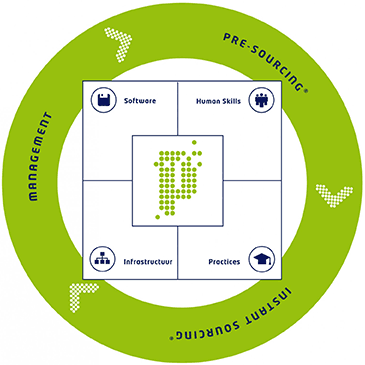 Exit the contract age, enter the Managed Sourcing age
It is our mission to take a different approach to fulfilling your IT-needs. An approach that will genuinely contribute to the flexibility and adaptability of your organisation: without restrictions, but fully managed. Protinus IT's Managed Sourcing is aimed primarily at medium to large organisations in the public and private sector.
We are Protinus!
"We do not pretend to be able to predict what will happen tomorrow, but we do promise that you'll be able to act on it."
The world is becoming a faster, more transparent and more flexible place. In order to respond to these developments, organisations need to be adaptable, and IT plays an essential part in this. The way in which organisations meet their IT-requirements knows numerous limitations: the sheer amount and variety of contracts with suppliers, the extended duration of these contracts, their rigidity and the time it takes to finalise and manage them: these are all factors that limit the flexibility and adaptability of organisations. The developments occurring around us result in different demands of how IT-needs should be fulfilled. It is for this reason that Protinus IT introduces Managed Sourcing.
itcontracten.nl
Through itcontracten.nl, you can manage and maintain complete control over your contracts!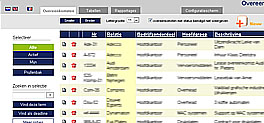 Protinus Brochure
Download our brochure here.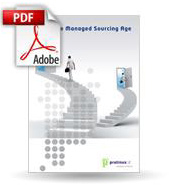 itshop.nl
Order hardware, software and services online.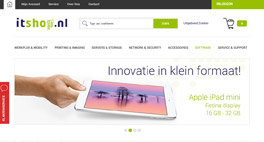 Download our brochure here
Vul uw gegevens in en download onze brochure. Mocht u willen nemen wij zo spoedig mogelijk contact met u op om al uw vragen te beantwoorden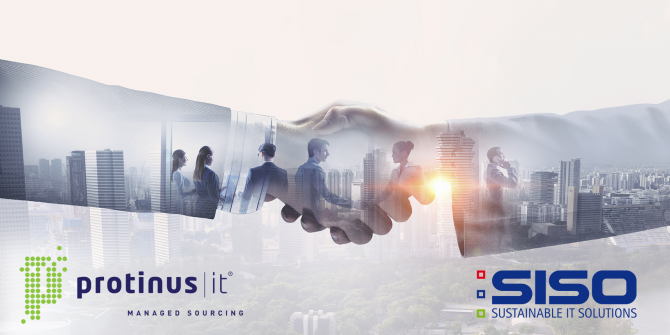 Improved service for clients with SiSo IT Services. A renowned name for more than 26 years in the field of ICT life cycle management services, SiSo has been evolving into an all-round service provider within the versatile palette of workplace service...